Contact Us
Consulting and designing services in the technical public utilities works
ROMPROED is a young consulting company started in November 2000. The team was gathered in May 2001 having multidisciplinary skills in providing studies, designs and consultancy in the field of technologies for urban sanitation.
Contact Us

Services
The consulting and designing services provided by ROMPROED S.A. are mainly: Hydrogeological, geotechnical and topographical studies …
Details

Projects
The company implemented so far a series of important projects in Romania, among which there are to be relieved: …
Details

News
Raport privind Sistemul de Responsabilitate Socială din data de 05.11.2010. Din cauza unor probleme administrative etapa …
Details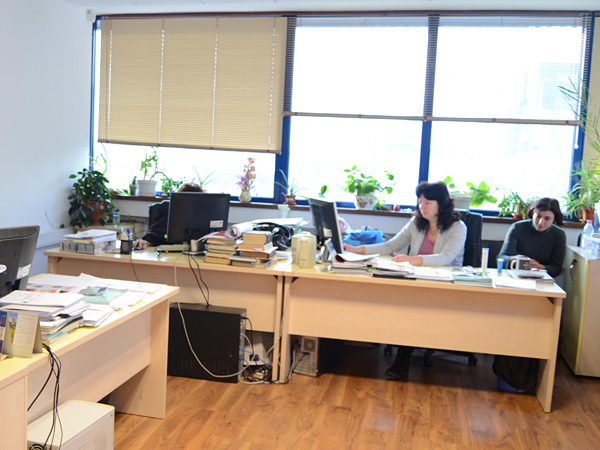 The structure of the firm's departments allows for complex, multidisciplinary technical documentations to be elaborated, conducted on the path of all the designing phases.
The company is organized in three main Departments:
Water Process Department I
Water Process Department II
Financial Consulting Department
Our Services
The consulting and designing services provided by ROMPROED S.A. are mainly:
Hydrogeological, geotechnical and topographical studies;
Drinking water systems for localities and economical agents;
Drinking water treatment plants;
Waste water treatment plants;
Solid waste (industrial and domestic);
Sewerage systems, unitary, separated or mixed for waste water, house rain water;
Certificates